What is a Story Portrait?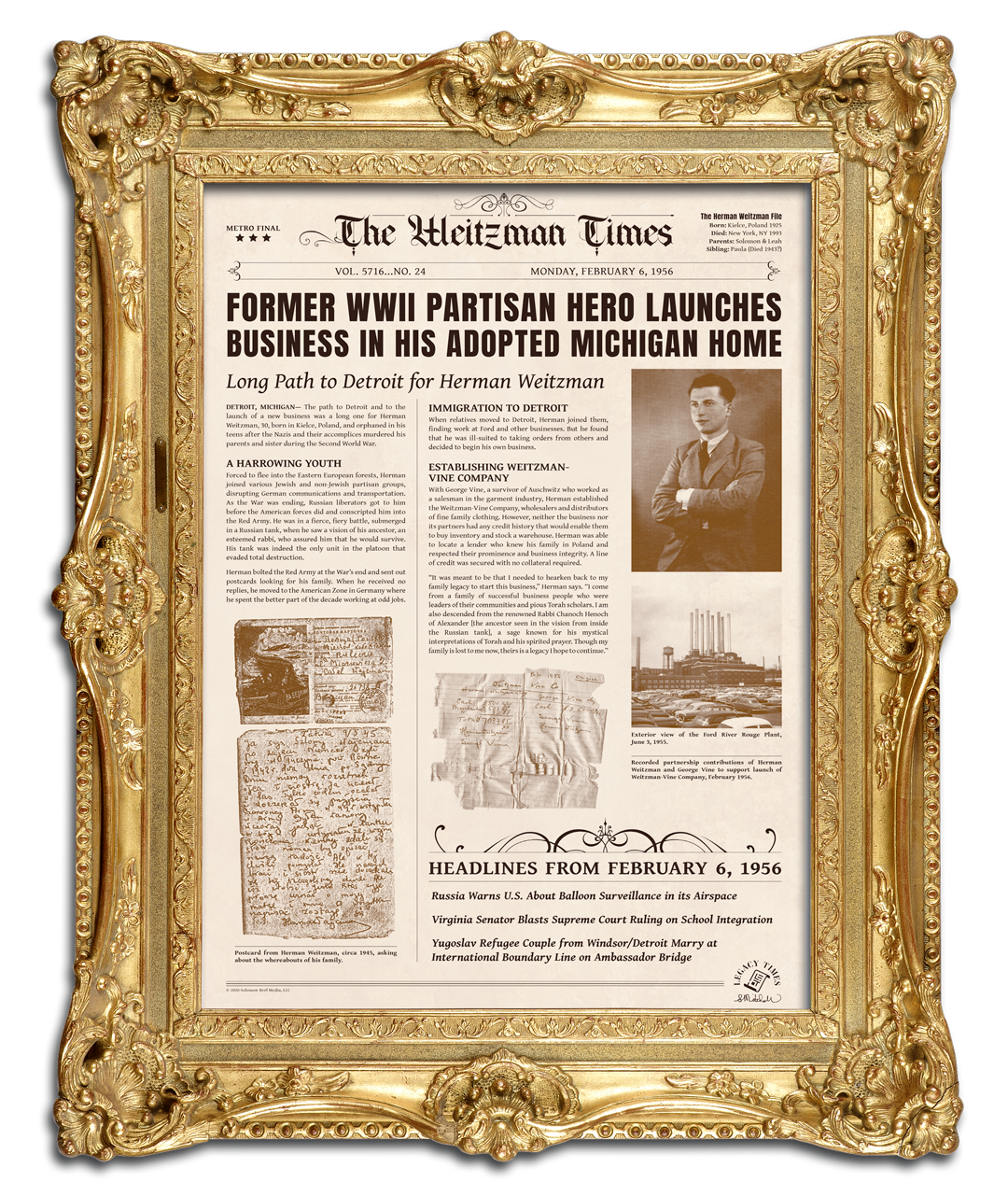 Whether your Story Portrait features a family member, a community honoree, or an individual/group milestone, it is sure to be a treasured and cherished gift.

Each Story Portrait is unique and personally crafted and designed.

Each Story Portrait will be printed as a large 13 inch by 19 inch poster board.

Frequently Asked Questions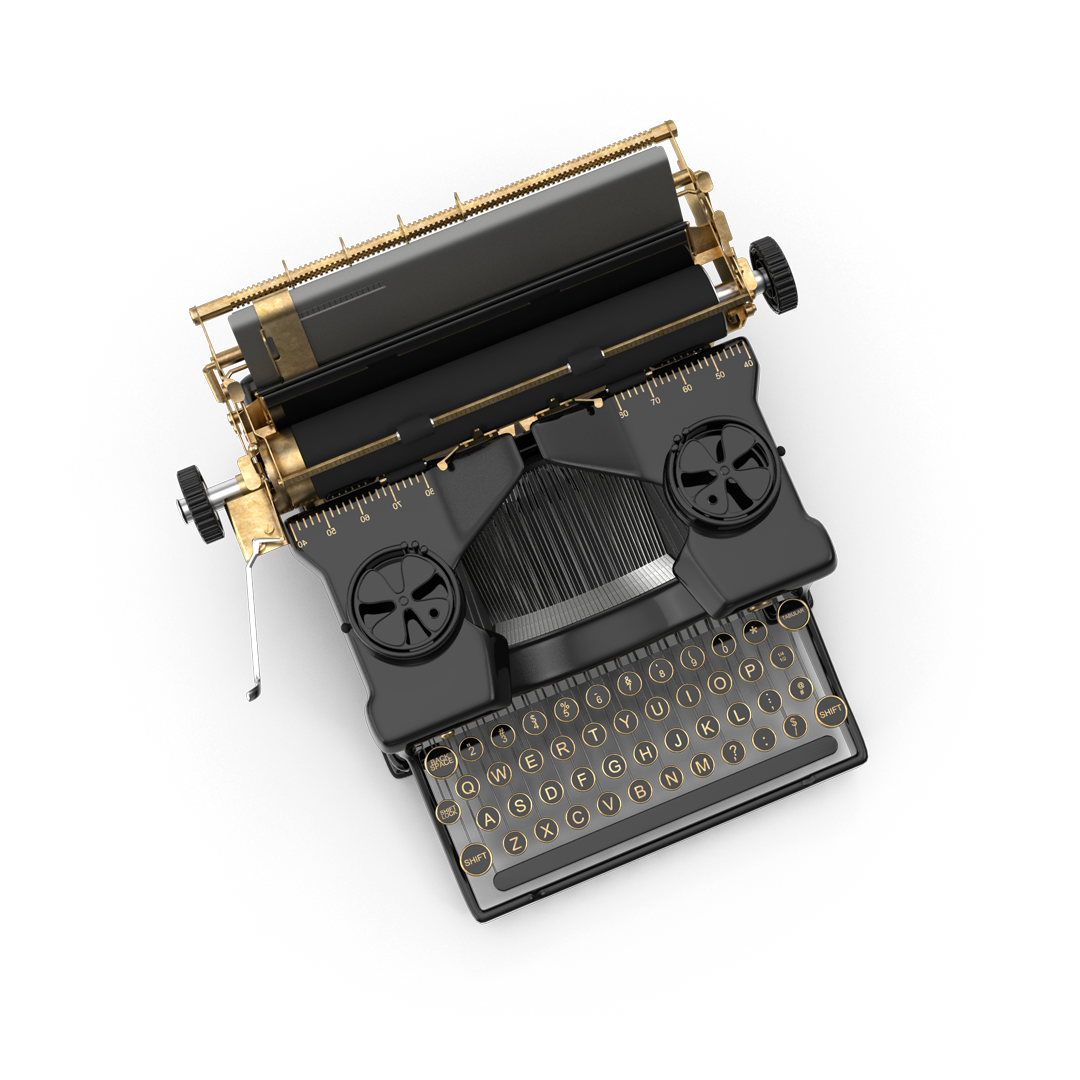 Tell Me More About What a Legacy Times Story Portrait Is?
Feel free to skim or read the sample portraits on this page. Each Legacy Times Story Portrait begins with identifying a pivotal moment in the life of a family member, a contribution of a community leader, or a milestone moment (anniversary, championship, etc.) of an individual, group, or team. Legacy Times Story Portraits are written in a style evocative of a contemporary newspaper feature, with an engaging headline, lively prose, and meaningful context. Supporting photographs and documents, supplied by you, are artfully incorporated into the design to create a truly unique keepsake. If you think about how a painted portrait captures not only a snapshot of its subject but also conveys meaning from its details, you have a sense of what a Legacy Times Story Portrait is: A portrait in words.
How Is a Legacy Times Story Portrait Different from Other Products Available in Gift Shops or Online?
Many vendors sell nostalgia themed gifts such as "The Year You Were Born" or create comical/ dramatic "newspapers" with faux headlines. A Legacy Times Story Portrait is different. More than a faux headline or superficial feature, a Legacy Times Story Portrait is sensitively captured and artfully rendered by a published writer.
Like a painted portrait, it captures a single moment, yet conveys the essence of its subject via carefully placed details that provide depth and meaning. A Legacy Times Story Portrait is, in essence, a portrait in words.
Sounds Great. What Should I Do Now? What to Do Next?
The process begins with a fifteen-minute complimentary telephone intake session. We'll talk about the person you may wish to feature, and how we might work together to create a Story Portrait. Click here to set up an appointment. There is no obligation to order.
For help in thinking about possible memorable or defining moments to highlight for a Legacy Times Story Portrait, you can download some prompts here.